Inshore Fishing Grayton Beach FL 850-691-3876
The inshore fishing experience is totally unique and it is consistently a memory to be remembered for a lifetime. With reel screamer charters, you can enjoy the extraordinary experience of Inshore Fishing in Grayton Beach FL. With our expert fishing guide and Charter Captains, you will be steered to the right parts of the shores as we move across Grayton Beach, FL. you'll have the confidence to find a fish on the end of your hook, a potential fresh dinner, and definitely an enjoyable time! It will be worth your time, cash, and effort.
Inshore Fishing Experts Grayton Beach Florida
Our boats have gotten very sought after for Inshore Fishing in Grayton Beach, FL for some guides as a result of their strength and seaworthiness. Grayton Beach, FL is a perfect home for such well-known Inshore fishing trips for species such as speckled trout, redfish, cobia, and tarpon. Our  Inshore Fishing trips at Grayton Beach, FL gives you a delightful canvas on which to paint your angling masterpiece.
Family-friendly Inshore Fishing Adventure in Grayton beach
Visiting Grayton Beach, FL for your Panama Inshore fishing trip is by a long shot a great option for families who have younger kids, or first-time anglers. The inshore waters are calmer (so not as much seasickness); with our inshore fishing guides, you do substantially more casting while inshore, which implies less reason to get bored. Our fishing tours also require a lesser time commitment: a decent day on the water can normally be around 4 hours.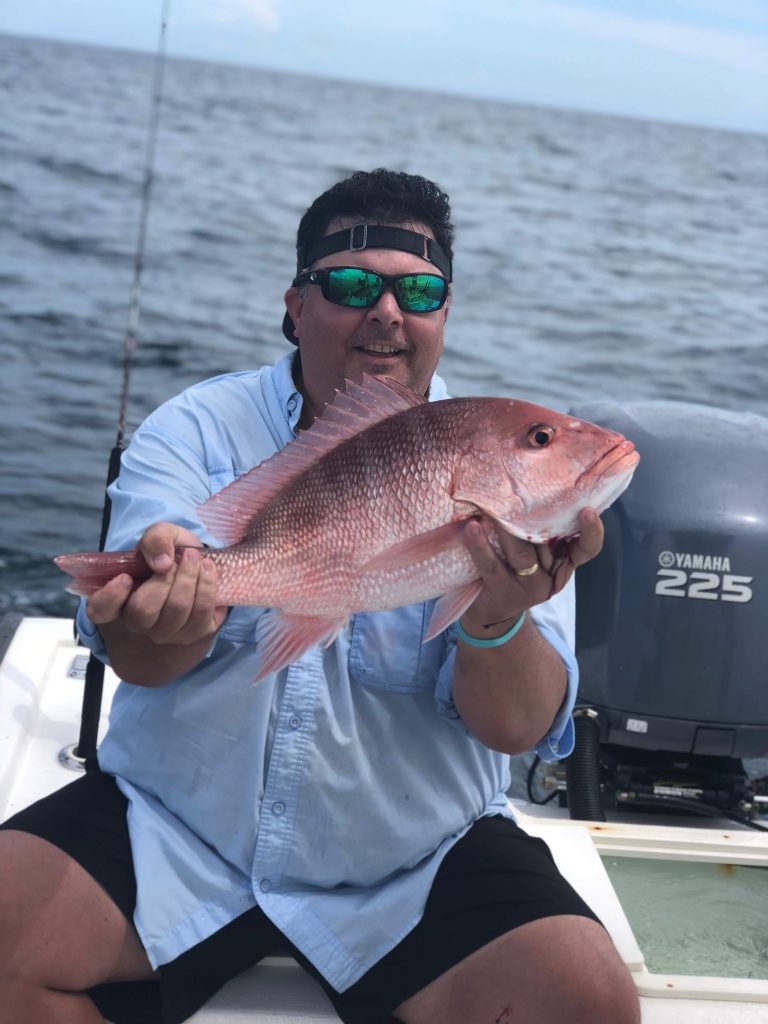 Experienced and Highly Skilled Captains
Throughout the years, Reel screamer charters have kept on developing, so have our captains. Our Captains are dedicated to giving anglers an experience of a lifetime catching saltwater game fish, for example, redfish, speckled trout, flounder, cobia, tarpon, and numerous different species in the nearshore and back cove waters of The Gulf Coast of Florida. Capt. Chris Nguyen and Capt. Andrew Nguyen is focused on putting anglers on the fish as well as training local strategies and basics of catching huge saltwater game fish! 
To our captains, fishing isn't only an occupation, it is a genuine passion and lifestyle. Our promise to our clients is to guarantee a professional, enthusiastic, and beautiful experience with the goal that you also can discover your passion for this sport we have committed our lives to.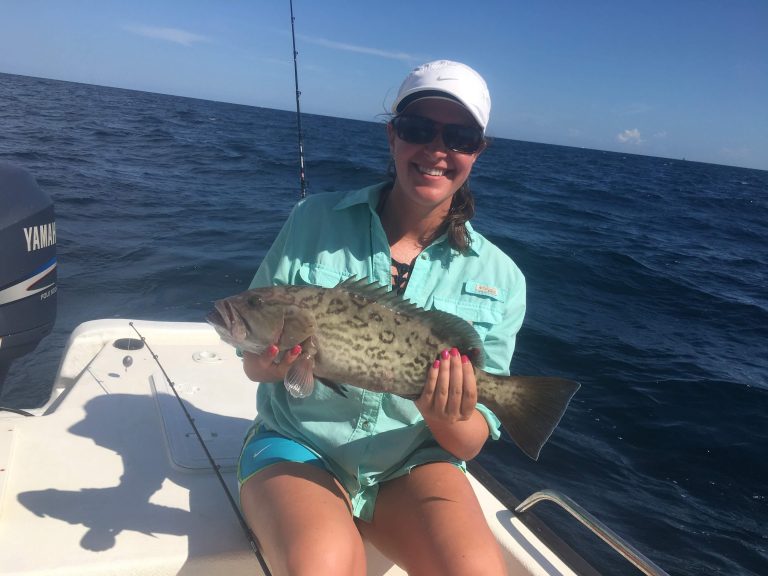 Fishing Charter in Grayton Beach
Regardless of whether you're an experienced angler in your own backyard, If you're reserving a private fishing charter in Grayton Beach, there is a possibility you may not be certain which to go with: inshore or offshore. We suggest you contact our fishing guides or captains to really consider what it is that you're looking for: a particular fish? A specific experience? Hoping to have a go at something you've never done? There really is no definite answer: everything comes down to preference, and what you're hoping to get from your next fishing adventure.
Book Your Next Inshore Fishing
A most exciting aspect regarding inshore fishing in Grayton Beach FL is that our beach is loaded with game fish, and numerous stories have been told about bunches of intriguing experiences with regards to the deepest waters across the Gulf Coast. 
You don't need to bear treacherous oceans to land a portion of the planet's most esteemed game fish. You can hook into them without losing sight of land! Inshore fishing in Grayton Beach Fl is all about hard-battling fish in the shallow waters, and you don't even have to be a seasoned sailor to enjoy the experience!
What does "inshore" mean?
If  you haven't fished on the coast previously, you may ask, "What's the distinction between 'nearshore' and 'inshore'?"
At Reel Screamer Fishing Charters, our inshore fishing trips center around bays, estuaries, and inlets along the bank of the island, while our inshore fishing charters in Grayton Beach occur further from shore.
What to expect on a Reel Screamer Fishing Charters inshore trip:
What to bring on your Fishing Charter?
Want to experience the premier inshore fishing trips in Grayton Beach?
choose Reel Screamer Fishing Charters! We customize your fishing charter in
Grayton Beachso you can go out on the water for a couple of hours or an entire day. 

Book your charter today!
Call for more info now!
850-691-3876
FACEBOOK
(850) 691-3876
info@reelscreamercharterspcb.com